Ready to connect?
Call (410) 831-4642

Evening/weekend hours.
We're open:
Mon-Fri, 5:30 PM to 7:30 PM
Sat/Sun, 10:00 AM to 4:00 PM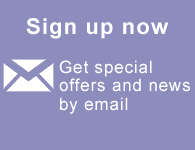 Schedule by course title
Courses scheduled for Quarter 3 (July - September, 2021)
For course details and schedule information please click on the date of the course you are interested in registering.