Ready to connect?
Call (410) 831-4642

Evening/weekend hours.
We're open:
Mon-Fri, 5:30 PM to 7:30 PM
Sat/Sun, 10:00 AM to 4:00 PM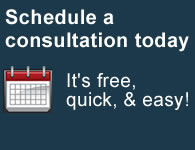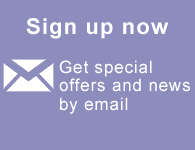 Software solutions for small business
As a small IT company, Techna Center, LLC specializes in building and delivering software solutions for small businesses. Our software is specifically designed to run on:
Windows PC: XP, Vista, Windows 7
Windows Servers: 2000, 2003 & 2008
Whether you have a shop, restaurant, travel or insurance agency, or other type of small business, we can custom build you a software solution that meets your business objectives.
Off-the-shelf software, if available, may not be well suited for your particular business. If you have been considering software that is complex to use or just have been relying on a paper-based system, talk to us for a custom software solution. With custom software, built specifically for your needs and desires, you can increase business efficiency and even reduce costs. Imagine of the possibilities of having software that works the way you work.
Targeted Mass Printing
A demo of our latest software development project: makes personalizing messages effortless

Business software development. Custom software = better results
Here is a partial list of our software development capabilities:
Contract management system
Billing software
Inventory/sales management system
Accounting software
Medical/patient system
Course/seminar registration system
Reservation system
Rating system
Ordering system
We use the following technologies in our projects:
Desktop programming/applications: Visual Basic (VB), VB.Net, C#, WPF
Web/internet/intranet: HTML, CSS, JS, XML/XSL, XHTML, Classic ASP, ASP.Net (using C# and VB.Net), ADO.Net, ODBC, SharePoint, ActionScript
Databases: MS SQL, Oracle, MS Access
---
Windows is either a registered trademark or trademark of Microsoft Corporation in the United States and/or other countries.