Ready to connect?
Call (410) 831-4642

Evening/weekend hours.
We're open:
Mon-Fri, 5:30 PM to 7:30 PM
Sat/Sun, 10:00 AM to 4:00 PM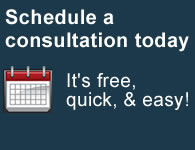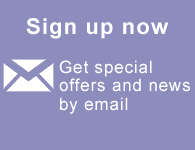 We do more than web design
Techna Center provides complete web and software development and training solutions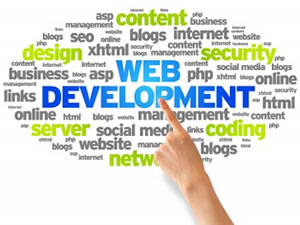 Complete web and software services for small businesses
Online branding
Blog creations
Web form creations
Design and development of databases
Intranet and Internet applications
E-commerce solutions
Internet marketing
Domain name registration
Website hosting
Email marketing and solutions
Creative services
Graphic design
Logo design
Banner creations
Animated graphics
Flash media
Technical training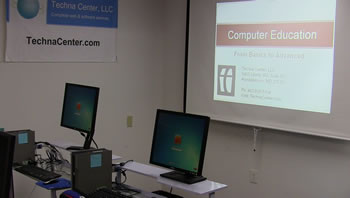 Computer training at Techna Center, LLC
Let us help you build the skills you need to be successful.
Programming
Web design
Search engine optimization
Website marketing
Website styling
Techna Center, LLC specializes in technical training: in class-room or on your site. Private training is also available. Please see this page to learn more about technical training programs..
Interactive media production
Need an interactive software application for your digital files? We can personalize your CDs, DVDs, and flash drives so they look professional and elegant when played or viewed on the screen.
Sales and rental services
Talk to us first for all of your computer and related equipment acquisition, implementation, and training requirements.
Techna Center is
Small business/organization friendly
As a small business, we are proud to serve and work with small business owners and local non-profits. This is why majority of our clients are repeat small businesses or non-profits.
Local and convenient
We are located in Randallstown, MD and serving clients in and around Baltimore. Upon request and for some services, we even will come to your site if you cannot come to us.
Founded by a computer programmer and instructor
Raj Singh brings over a decade of technical experience with one of the largest engineering companies in the area. He also holds a number of technical certificates and BS and MS in Information Systems from UMBC. By working with Techna Center, you will receive fast and superior technical service for our specialties described here.