Ready to connect?
Call (410) 831-4642

Evening/weekend hours.
We're open:
Mon-Fri, 5:30 PM to 7:30 PM
Sat/Sun, 10:00 AM to 4:00 PM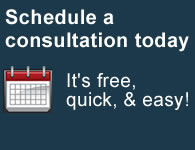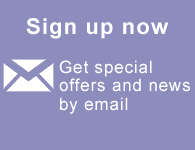 Website redesign
Improve your website with the new features, and look and feel it deserves. Take advantage of the promotional prices today!
Basic
Professional
Business
# of web pages
Up to 5
Up to 10
Up to 20
Turnaround
7 days
10 days
15 days
Website hosting
$9.99/month (optional)
Stock photos
$4.99 each (optional)
Discount on website maintenance package
10%
15%
20%
Professionally designed website
Yes
Search-engine friendly design
Yes
Pages compatible with all popular browsers
Yes
Price

$329

$449

$649

Try it!
Key benefits:
Improved web design
Enhanced user experience
Improved search engine results
Addition of new features (i.e., blog, shopping cart, email signups, social media, etc.)
Increase in web traffic
Reduced maintenance costs
In short, potential for more leads and sales
Available for additional fee: blogs, shopping carts, polls, page ratings, forums, forms, guestbook, image gallery, voting, and more.
If your new website needs are beyond what these plans offer, request a free, no obligation quote now.
Service agreement: "contract"
†Offer is not valid for prior purchases or current clients. For new business clients only. Limit: one promotional offer per client. This offer may not be combined with any other offer or discount.